Hey everyone! Welcome back for a new challenge at Do You Stack Up!!! I'm so inspired by the creativity that you share with us each week! You really rocked last week's challenge... can't wait to see what you do with the challenge this week. We want to see your Thank you projects!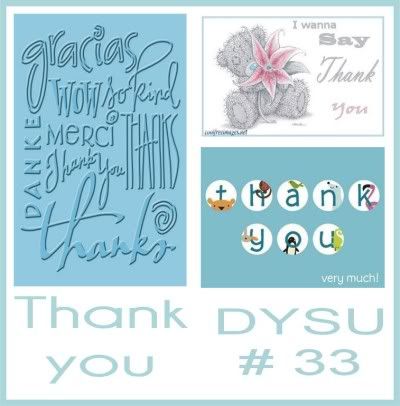 Here is what I came up with:
I had to use this cute Lambretta image with the Union Jack from
Little Claire
. It's super cute but, I wasn't sure how I was going to tie it in with the, "Thank-you", theme...I really wanted a sentiment that said, "thanks for the lift", but, I didn't have one so I just used some generic thank-you stamps...I thought it would look cool if I used several different sentiments and stamped them on twill tape...they didn't really connect the image to the sentiment but, as it turns out, they really didn't need to....of course that, "thanks for the lift", sentiment would've been adorable if I had it but, I actually like the card just how it is...
I really hope you will join us this week at
DYSU
and show someone you care about just how thankful you are for all they do!